Phineas and Ferb are seen watching an old 90's rerun of a show called "Animaniacs." They actually like it, and wonder what it would be like if they were the Warner Brothers.
Phineas: Hey, Ferb, you know, Animaniacs had a LOT of characters, should we get our friends to do it with us?
Ferb: (Nods)
As if on cue, all of their friends walk in.
Isabella: What'cha-
Goldfish: Doin? (Isabella glares, Goldfish smiles apolegetically)
Phineas: Well, I'm sure none of you have heard of an old show called Animaniacs but-
Goldfish: ANIMANIACS!? That's one of my FAVORITE shows!!!
Phineas: Anyone else heard of it?
Everyone else says no...
Phineas: Well, we're creating a machine that will change one's personality. We were gonna program it to make all of us Animaniacs characters. Who wants in?
Everyone: ME!
(Phineas is dressed like Yakko (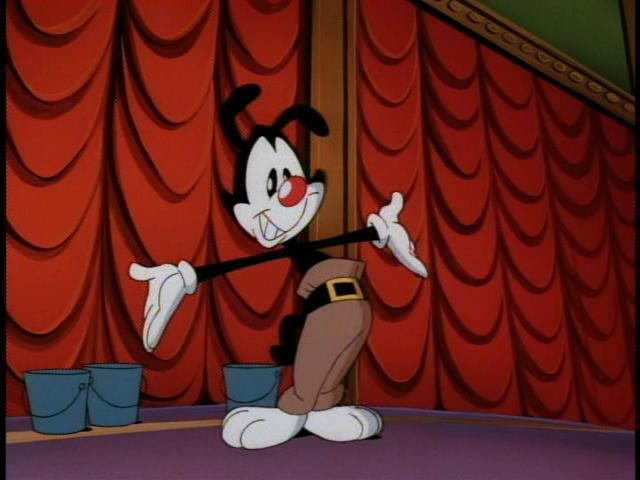 ), Ferb is dressed like Wakko (
), Candace is dressed as Dot (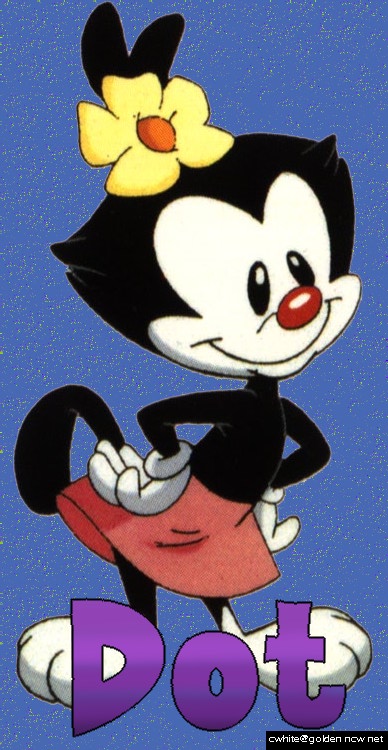 ), Doof (Across town) is dressed as Scratchansniff (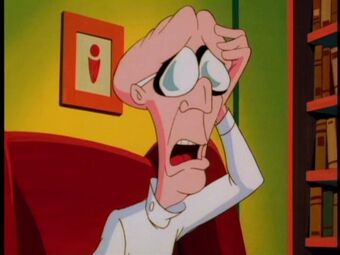 ), Baljeet and Buford shrunk and are dressed as The Brain (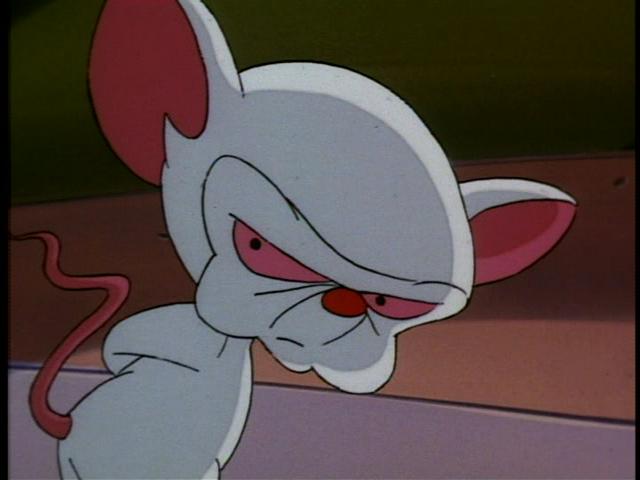 ) and Pinky (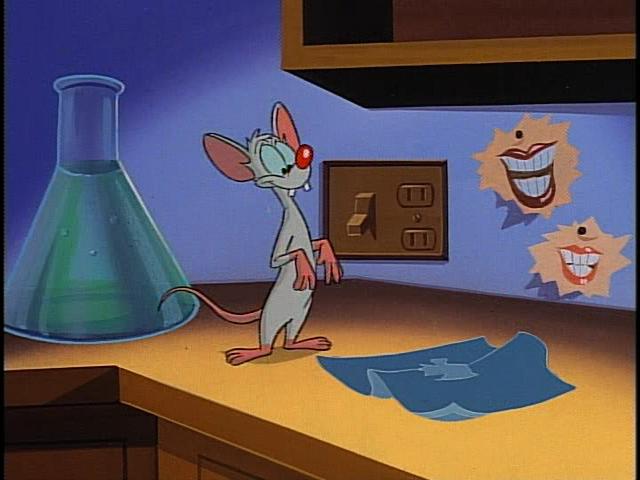 ) respectively, Love Handel is dressed like the Goodfeathers (http://1.bp.blogspot.com/_WftRIV6N3fg/STSVsz3HALI/AAAAAAAAALs/xFTfo_zBKC4/s320/good_feathers_names.jpg), Django is dressed like Skippy (http://images2.fanpop.com/images/polls/216000/216527_1239084072303_100.jpg), Isabella is dressed as Rita (http://users.cis.fiu.edu/~flynnj/tv/Animaniacs/rita5.jpg), Goldfish was dressed like Runt (http://www.homiesonfire.com/animaniacs/Runt.gif)
Ad blocker interference detected!
Wikia is a free-to-use site that makes money from advertising. We have a modified experience for viewers using ad blockers

Wikia is not accessible if you've made further modifications. Remove the custom ad blocker rule(s) and the page will load as expected.