This is a story about a girl from Britain named Emily Kinney who knows Ferb. She and Ferb used to play together in Britain when they were little. It was before Ferb moved to Danville. Also, Emily has a crush on Ferb. Ferb doesn't know this yet but, while he is with her, he might start feeling the same way.
Memorable Quotes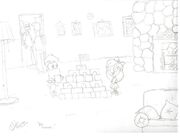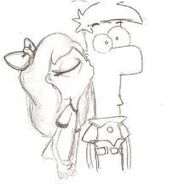 Ad blocker interference detected!
Wikia is a free-to-use site that makes money from advertising. We have a modified experience for viewers using ad blockers

Wikia is not accessible if you've made further modifications. Remove the custom ad blocker rule(s) and the page will load as expected.